What is Personal Finance?
Personal Finance Lab package is a combination of hardware and a customizable stock market game that integrates over 125 lessons and activities aligned to national standards.
When you add a Finance Lab to your school, you will have your students lining up in the hallway to take a class in your Lab.
With Personal Finance Lab you will be able to engage your Personal Finance, Economics, Social Studies, Business, and Math students with real-world applications in an exciting Wall Street-style classroom
Foundation in Persona Finance

Smart Money Smart Kids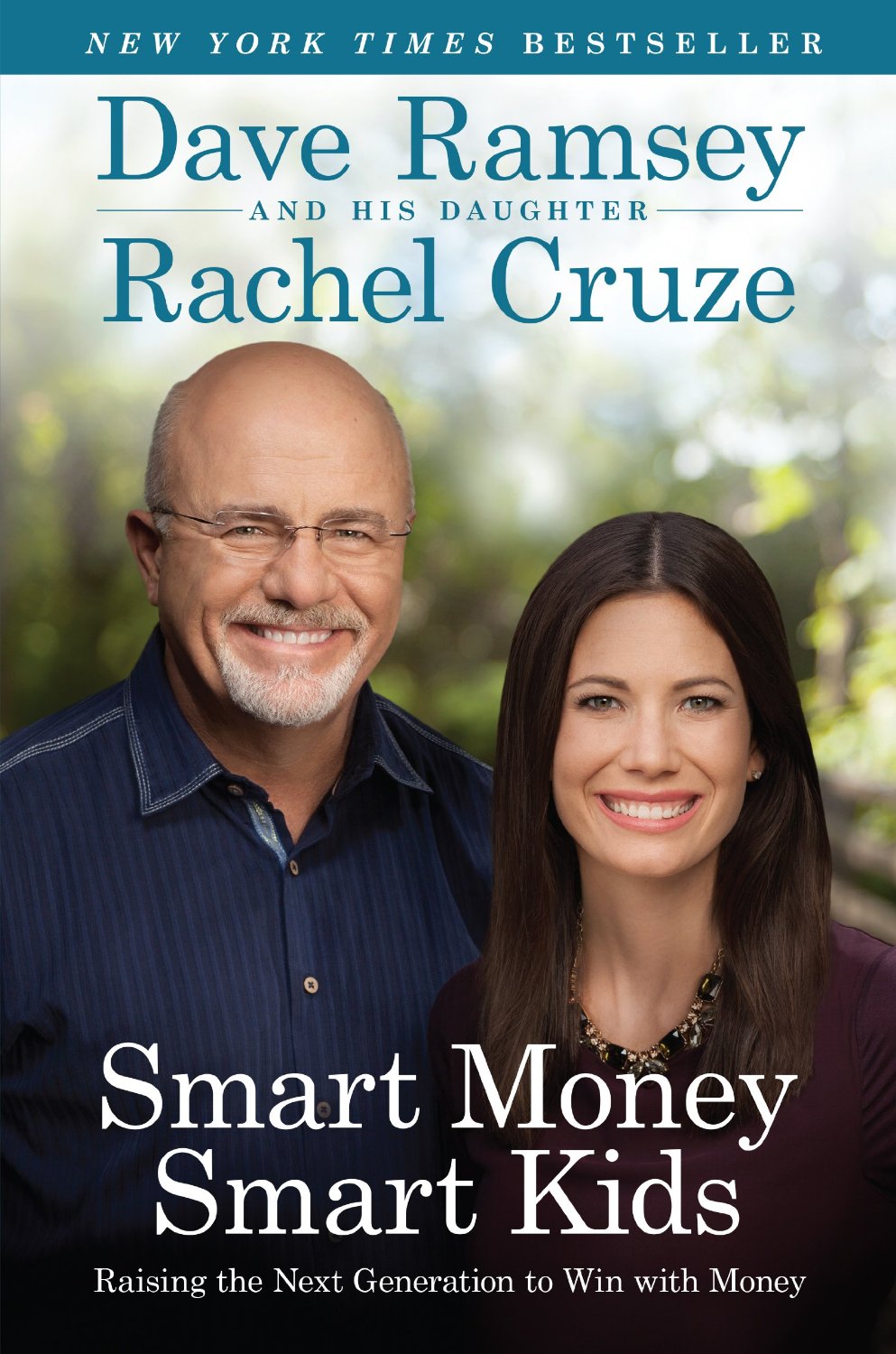 The dave ramsey show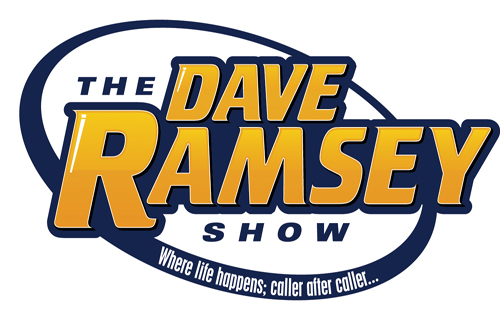 David Ramsey Along with his team of expert have created turnkey curriculum in order to fully equip your students with everything they need for a dynamic classroom experience! It is called "Foundations in Personal Finance: High School Edition". I started using it a few years ago. Let me tell you that it is one of the most valuable teaching tools I have found. I use it to teach personal finance to my high school students, they love it. This has helped my students' change the way they look at money. They feel empowered, equipped and confident in their own financial decision-making at the end of my classes. It is all thanks to Dave Ramsey and his team since they have done all the planning for me and millions of teachers that use their materials.
This curriculum is very easy to implement. The surveys I conducted at the end of every semester showed me that students do not find the material boring. On the contrary, they find it engaging, fun and entertaining. What I love the most, is that it is designed to satisfy ALL national and state financial literacy standards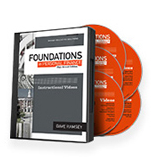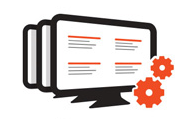 What is included?
Lesson plans
Teaching delivered via video by Dave Ramsey and his team of experts
Blended learning
TestGen® computerized test bank.
More than 100 activities
Much More